DESIGNED FOR A VIBRANT CYCLING ECOLOGY
From the innovative, proprietary NAILD R3ACT suspension of the new petrol eschewing E/1, to the exclusive ALLITE Super Magnesium framed A/1, VAAST Bikes are designed with the utmost concern for the impacts we make on the planet we ride upon. Sustain the planet, sustain the ride.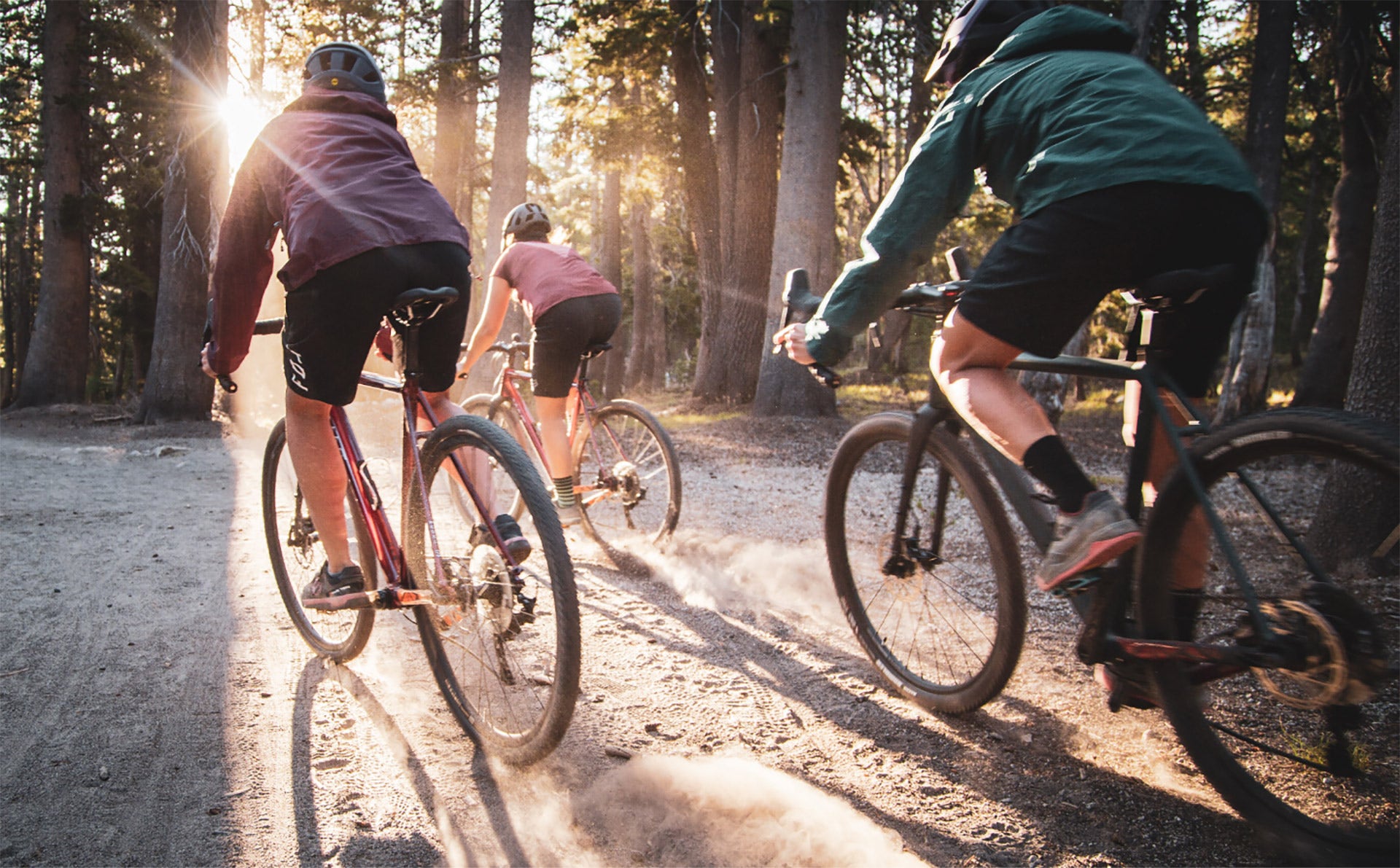 Always imagining a better way to build a bike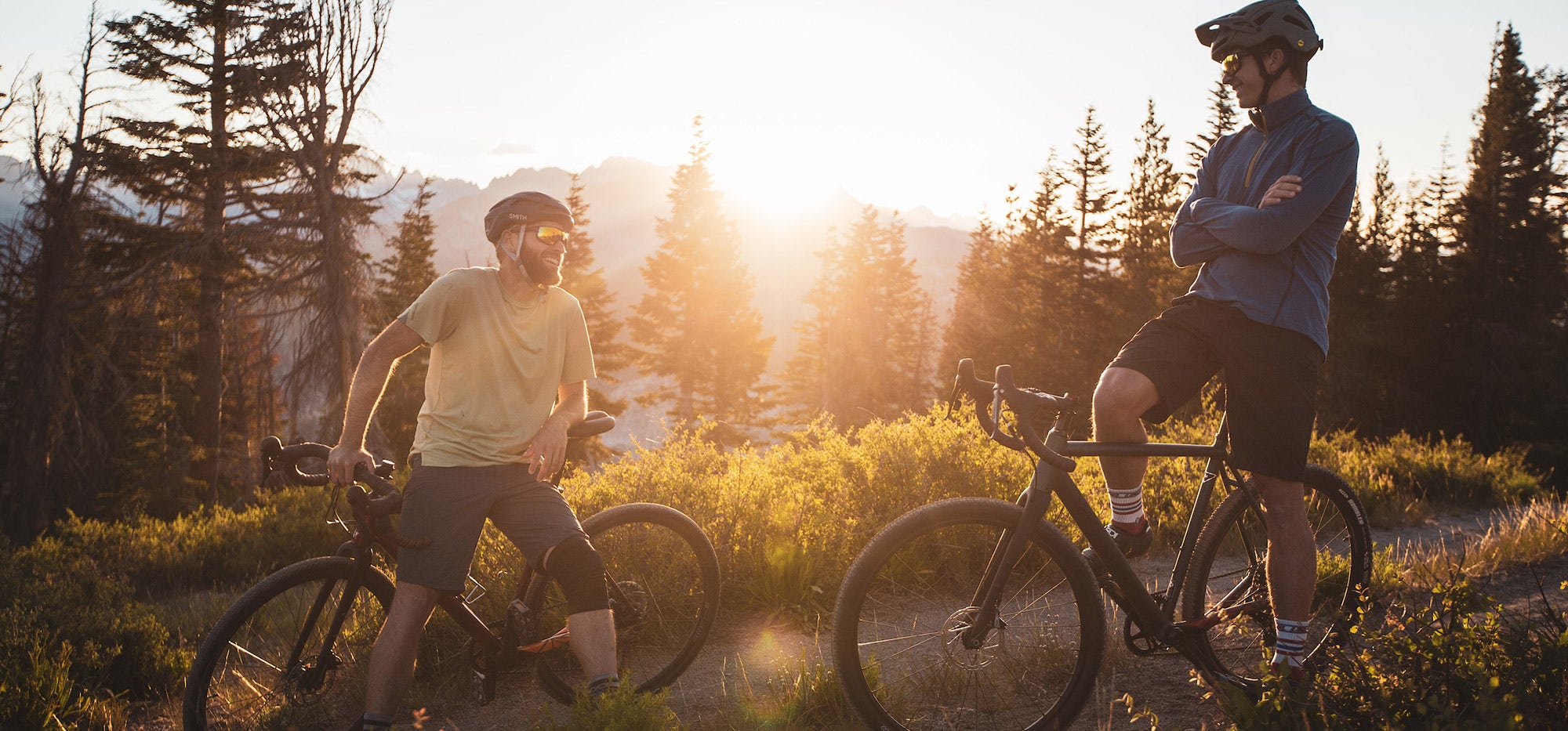 CHECK OUT OUR INSTAGRAM FEED!