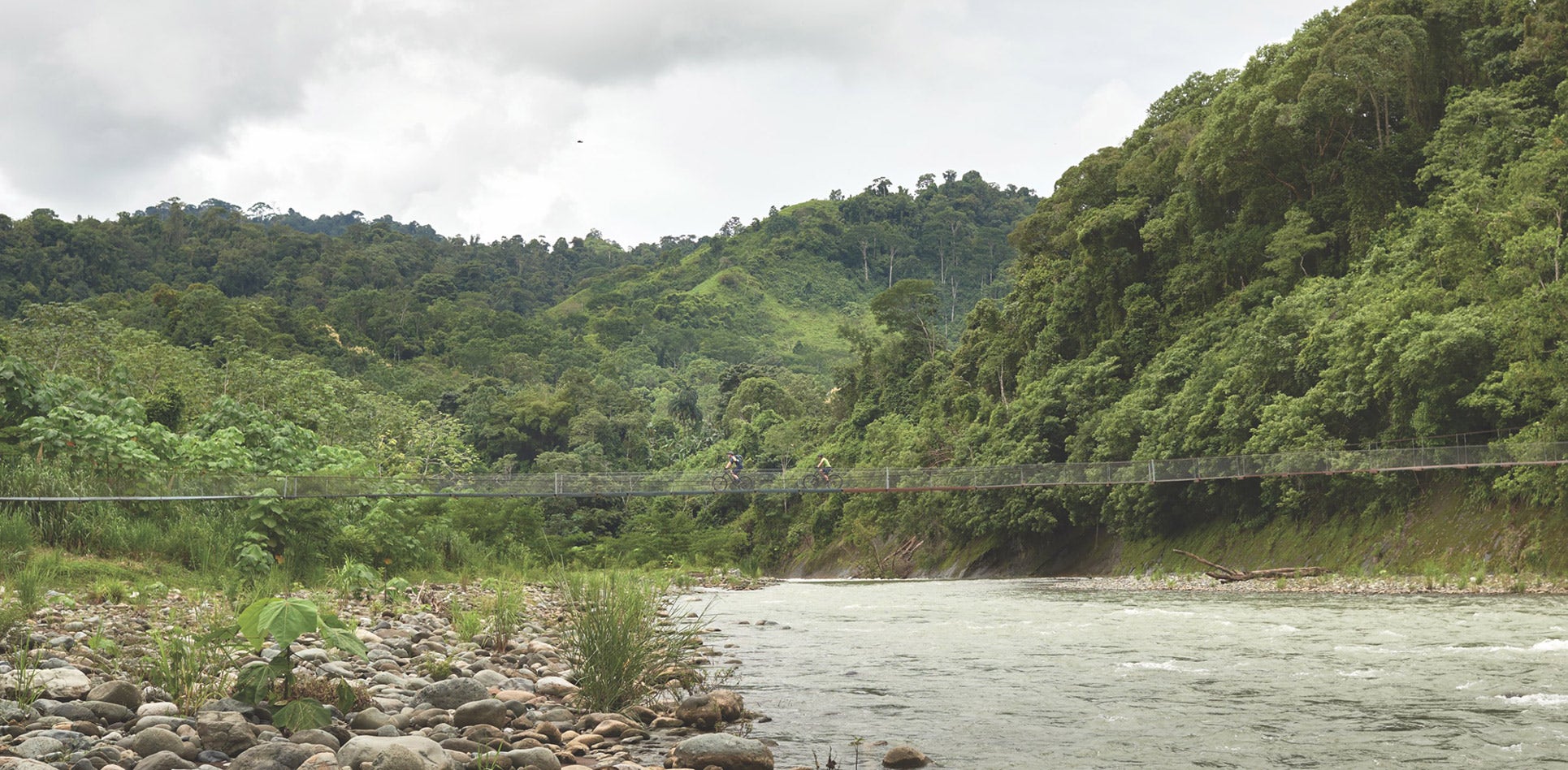 DESTINED FOR MORE
BIKES BUILT TO CAPTURE THE SOUL OF
SPORT PERFORMANCE.
THE SOUL OF SPORT PERFORMANCE
Sport Performance is a doctrine born out of a racing pedigree, thoughtfully reconceived for the adventurer and focused on pursuing all-new levels of exploration, endurance, and performance in a world beyond finish lines. Introducing VAAST Bikes®—a passionate company of creators reexamining every aspect of bike design and manufacturing from the inside out. We're launching with an all-new, allroad line of Sport Performance Bikes to be the platform of choice for explorers who know that beyond every horizon is another one calling to be seen.

A RIDE FEEL LIKE NO OTHER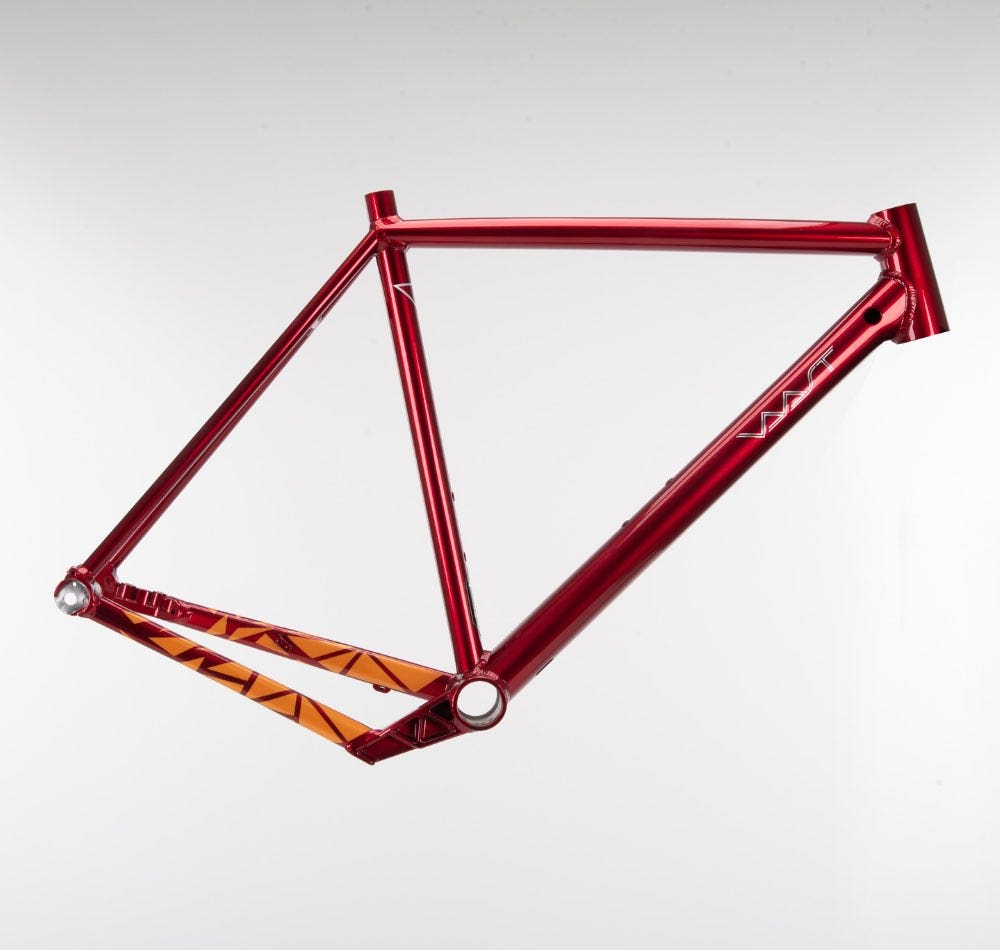 LIGHTER. STRONGER. PROFOUNDLY BETTER.
VAAST Bikes is the first to use ALLITE® SUPER MAGNESIUM™, a true innovation in material science. This high-strength alloy features excellent shock absorption properties, weighs 33% less than Aluminum and 50% less than Titanium by volume, and is significantly stronger than both. Through the exclusive use of this eco-friendly metal, we have achieved a ride feel like no other.
Efficient power transfer makes for easier climbing
Shock absorption properties neutralize much of the road buzz
Frame weight rivaled only by Carbon Fiber

THE ALLITE® SUPER MAGNESIUM™ FRAME
BETTER FIT. BETTER RIDE.
Our redefined V-Fit parameters – using TrueStack and TrueReach - create a more comfortable and confident riding posture. Ultimately, combining V-Fit with our exclusive lighter, stiffer, and more shock-absorbent Super Magnesium™ frames delivers a remarkably comfortable fit and feel in a performance bike. In a recent review of the A/1 in The Independent, Paddy Maddison wrote, "The result is a bike that glides over rough terrain, absorbing the worst of the lumps and bumps, but that feels light and nimble."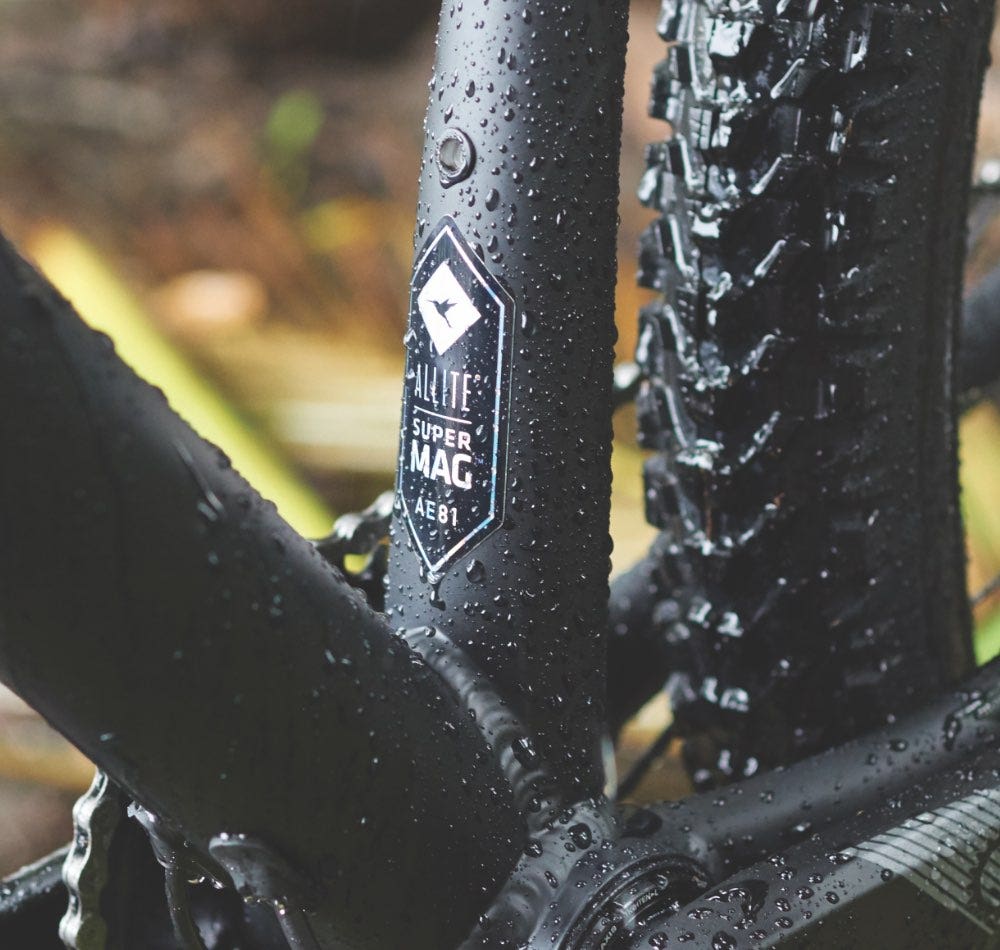 21%
stronger than 6061
Aluminum
56%
stronger than Grade 1
Titanium
20 X
greater shock absorption
than Aluminum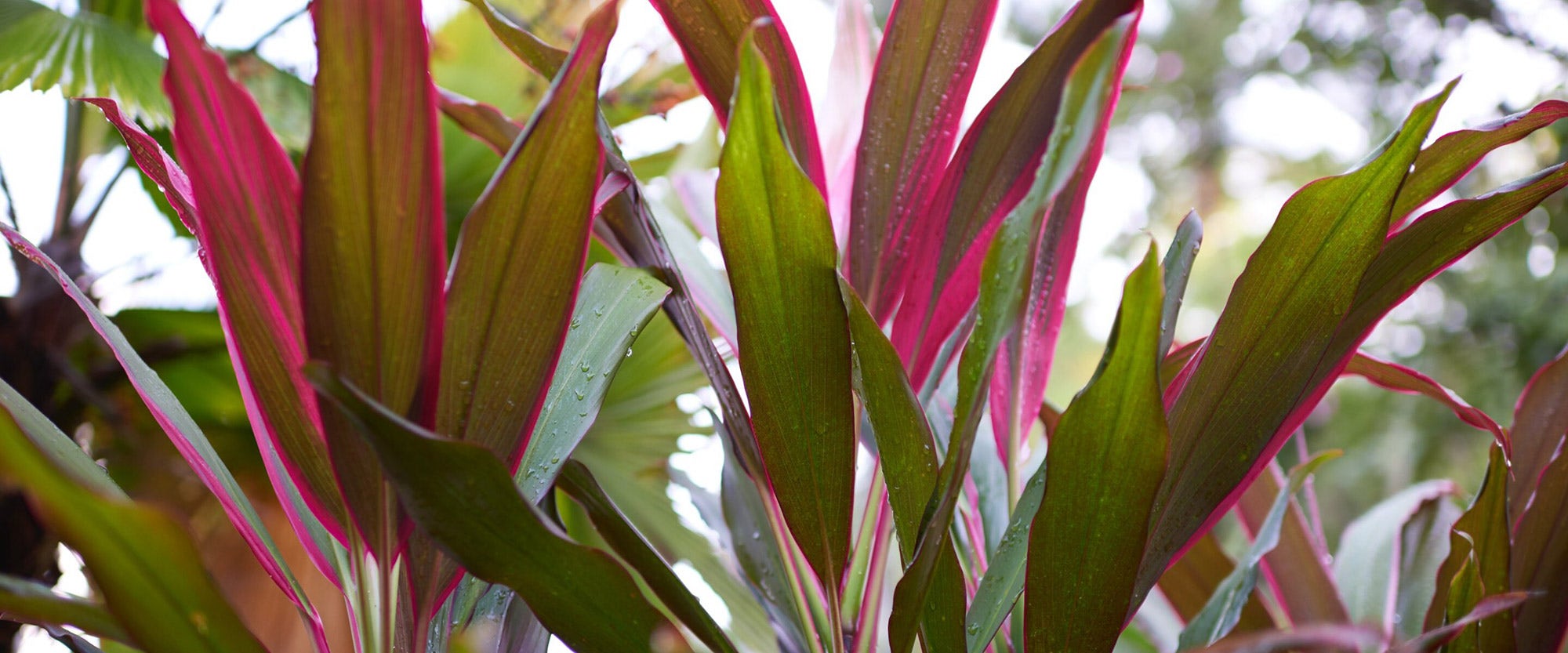 SUSTAIN THE PLANET. SUSTAIN THE RIDE.
We've made a steadfast commitment toward a vibrant cycling ecology.
SUSTAIN THE PLANET. SUSTAIN THE RIDE.
WE ARE ALL INTERCONNECTED — EVERY SPECIES. EVERY SOUL.
The human race is now a geological force–one that's changing the conditions for life on our planet. This is precisely why VAAST has made a steadfast commitment to defining and growing a vibrant cycling ecology—we want to ensure generations of riders to come have the opportunities to create more riding adventures, not fewer.

THROUGH THE RIVERS AND OVER THE WOODS
A VIBRANT CYCLING ECOLOGY
From the beginning we've been inspired to promote the responsible use of materials and responsible riding in all its forms. We strive to support the preservation and long-term resilience of our natural habitats. We stand behind those who wish to create a stronger, everlasting bond with their surroundings, and we are committed to operating in a way that will have a significant positive impact on those efforts. When you ride a VAAST Bike, you show your support for a vibrant cycling ecology—one that balances the well-being of our precious natural surroundings with gratitude for the materials the earth gives us and respect for the epic experiences we can find in nature.

We do this through evolving education and forging deeper partnerships with purpose-driven visionaries:
Constant manufacturing evolution
Full value chain transparency
The Super Magnesium™ Cycle
1% for the Planet partner

INSPIRED DESIGN
We believe adventure, and inspiration, is found wherever you seek it. Our brand represents boundless exploration in any environment. From the mountains to the prairies to the urban jungle. From tarmac to the fire road to the steep singletrack, we make you feel at home and in your element. Our brand mark depicts movement on roads and trails, and evokes tales of riding adventure. Here. There. Everywhere. And our first generation color palette takes inspiration from the diverse landscapes that inspired the bikes themselves.

THE FIELD THAT INSPIRED
VIBRANT BERRY RED

THE VIBRANCE THAT INSPIRED
SUNSET ORANGE

THE CANYON THAT INSPIRED
VOLCANIC ASH BROWN

THE EMPTINESS THAT INSPIRED
Cast Black

THE TIDE THAT INSPIRED
Nostalgic Sea Blue

THE BUTTERFLY THAT INSPIRED
Morpho Blue

THE FOREST THAT INSPIRED
Destiny Teal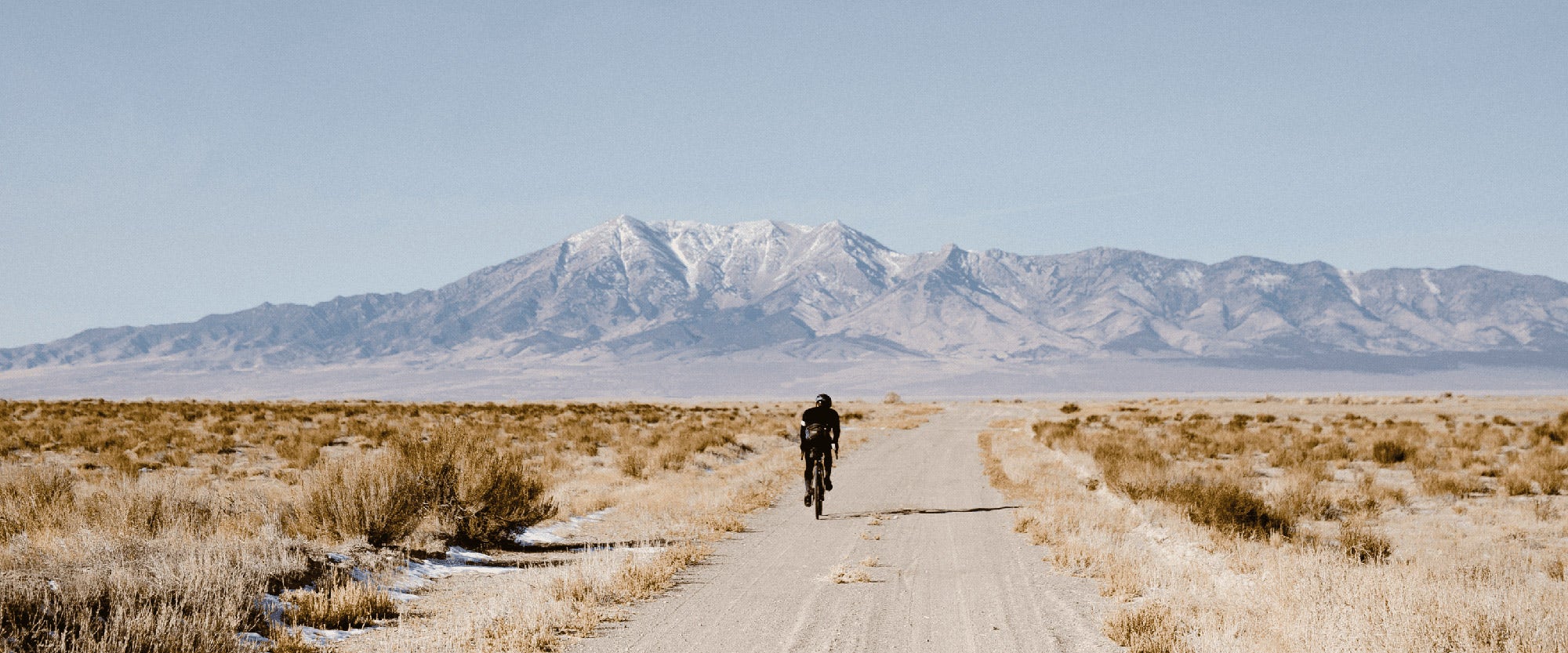 UNBOUND FOR ADVENTURE
Born of a competition pedigree. Thoughtfully reconceived for those seeking soul-fulfilling escapes.